family portraits
memories that last a lifetime...
amazing family portraiture
Family portrait photography captures your special moments and feelings. They define moments of love and frame your family as it grows and changes.
I shoot in an environment that is natural, comfortable and meaningful to you: your home, your favourite park or beach. 
This adds a special sentiment to your pictures.
memories that last a lifetime…
All of my photography experiences include a photo session at your location, all editing and retouching, plus your print ready images on a secure online gallery so you can easily view, share and download your photos.
You don't need to go through the painful decision process of choosing which images to order as you also receive USB containing all the best photographs in high resolution. (approx 100 images).
My studio uses the latest technology, using only high quality digital equipment, ensuring you'll receive superior quality high definition images.
All of your images will receive a series of digital enhancements and retouching to ensure every detail is captured and every image is print perfect. Blemishes and slight imperfections are removed so as to enhance the end result
Your images are made available via a secure online gallery, where you can view, download and share your images with your friends and family and digital media.
You will receive the high and low resolution photos on a USB drive.
price list
Family photoshoot package. $495.
Photographic shoot for up to 3 hours at your location.
Selecting, editing retouching of all the images from your day.
A USB drive containing the best images in high and low resolution. (approx 100).
A secure online gallery to view, share and download your images.
You own the digital negatives to use and share !  No obligation to purchase any prints; print when you want, wherever you want.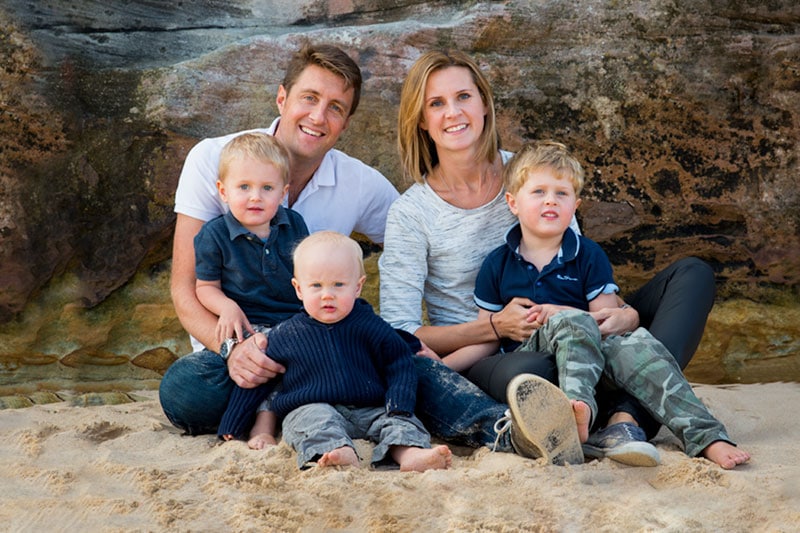 gift certificates
Gift Certificates are the perfect way to show someone special how much you care.
I offer a range of gift certificates for portrait sessions, special events and birthday parties.
A great gift idea for the person who has everything – photograph their party !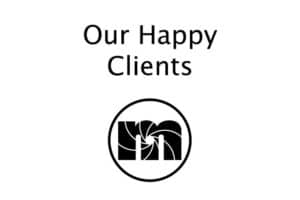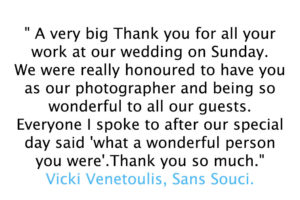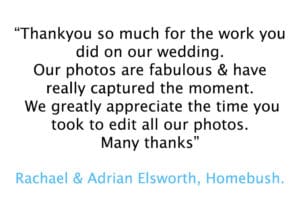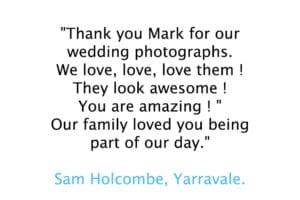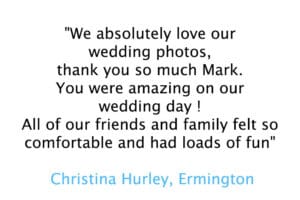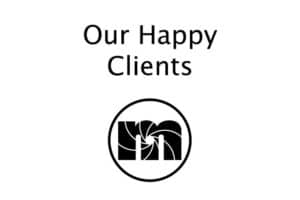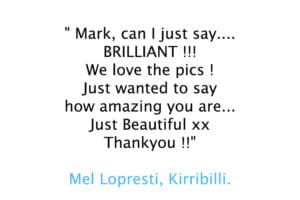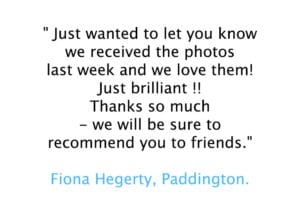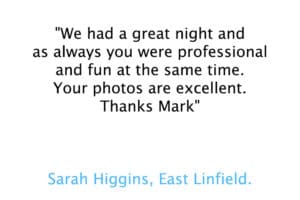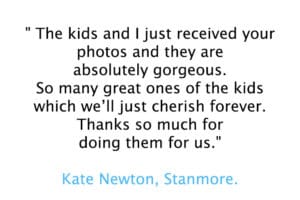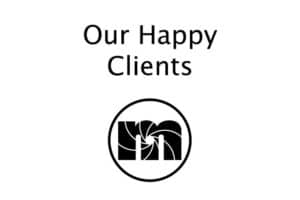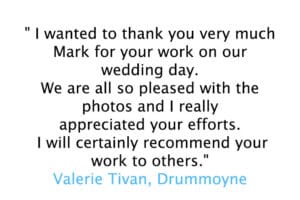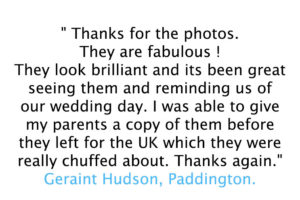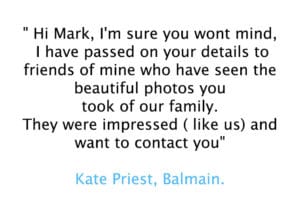 Booking your family photo session is easy.
For more information please contact me.